Mission, Vision & Values
Safety first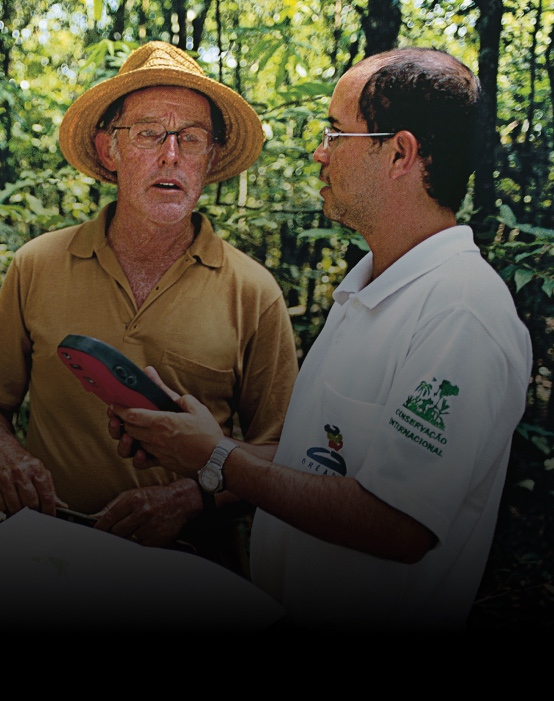 Goal: Zero accidents
To achieve our goal of "zero accidents" in these areas, we must build a culture free of injuries and incidents.
We believe that Total Safety will benefit the people who are linked with Bunges activities. This can only be achieved by promoting and constantly improving safe working practices and controls, such as risk control, awareness raising and a commitment to safety on the part of everyone involved, including our contractors.
Bunge expects and encourages the active involvement of every one of its employees in Total Safety. Everybody is responsible and accountable for Total Safety.
No activity is so important or urgent that it cannot be performed in a totally safe manner.