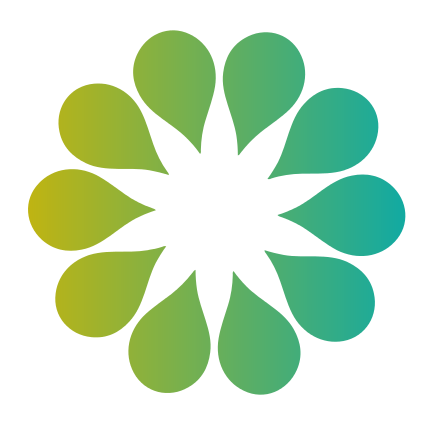 Bunge helps farmers to grow larger crops. We transport and process agricultural commodities efficiently and safely. We also create high-quality food products to feed the population worldwide.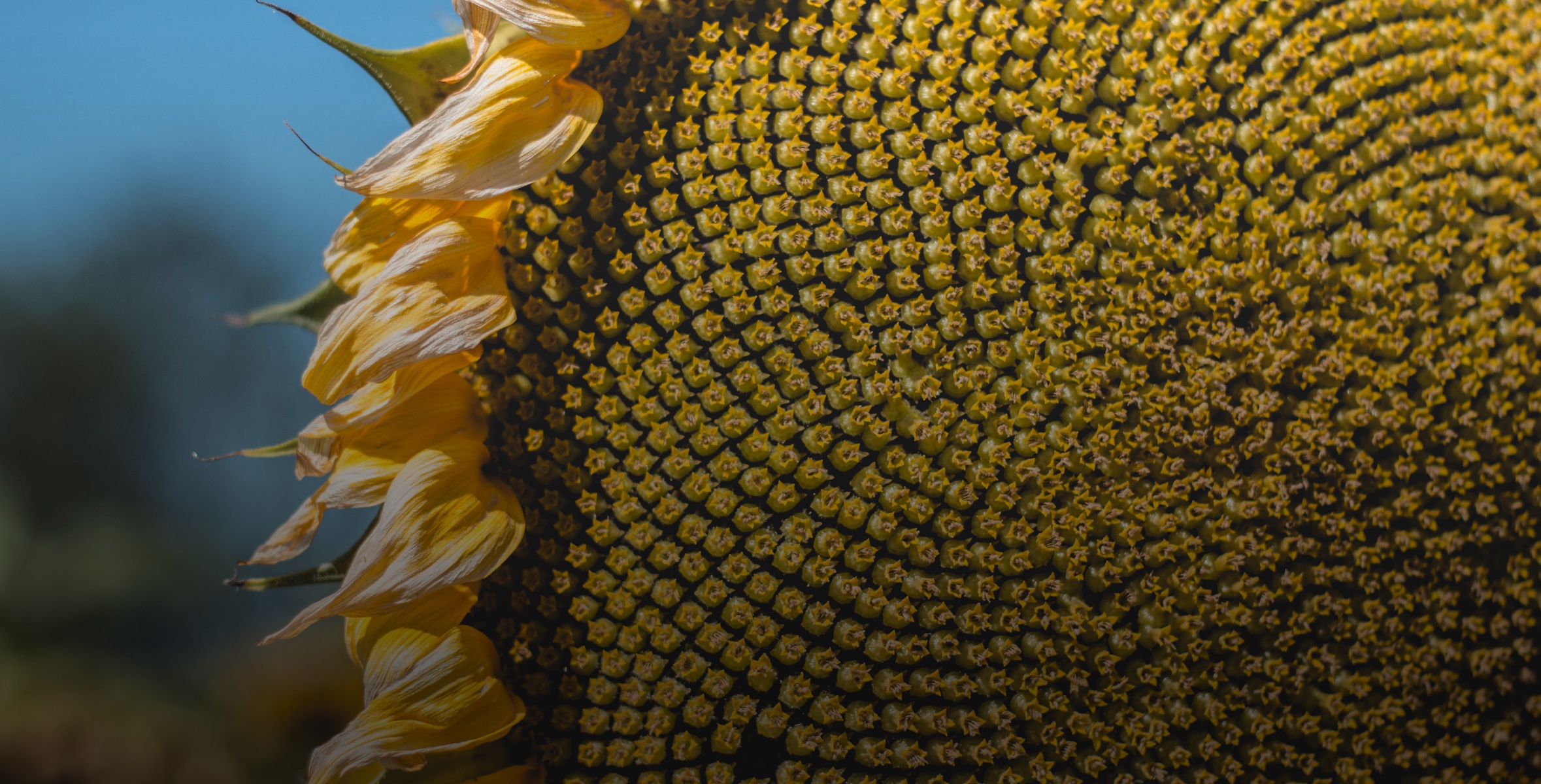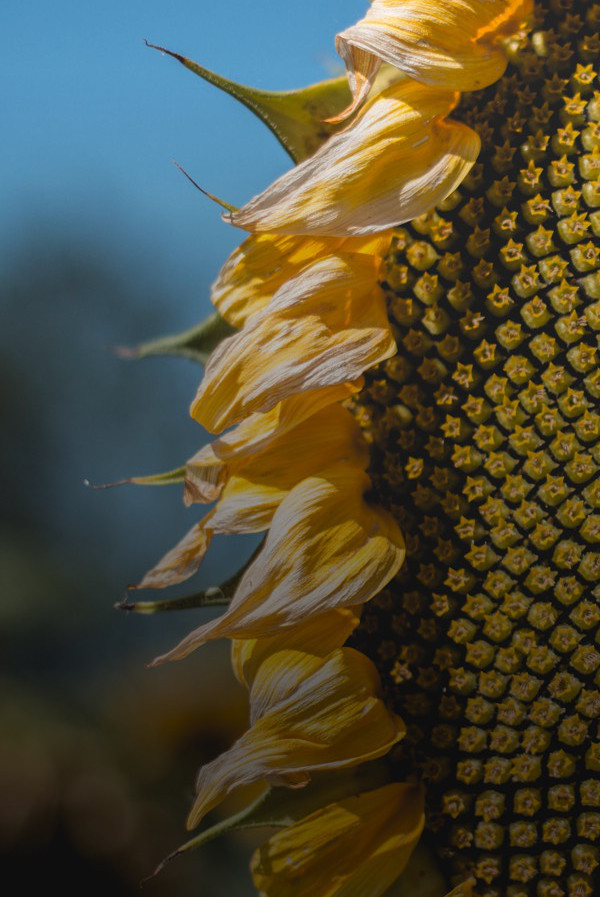 Bunge in the world
Our operations are located in North and South America, Europe and Asia, with international marketing and sales offices around the world. Bunges main focus is soybeans, but we also handle, process and sell rapeseed, sunflower seed, maize, wheat and other crops.
The world is our market:
six billion people and counting.
Bunge has over 25,000 employees in over 30 countries who are dedicated to improving the global agribusiness and food production chain by: